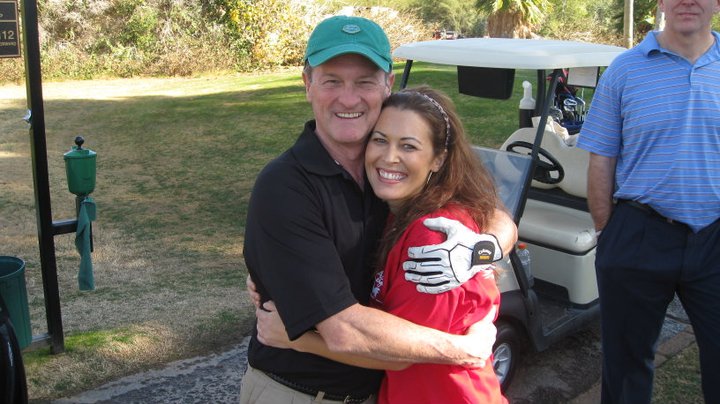 Overview:
This week I have the pleasure of sharing Al Paparelli with you.  Al is one of my very favorite people in the whole world.  I hired Al in 2009 to be my relationship coach.  Through his coaching, I came to realize that I love my brothers and I'm not responsible for them.  That was a huge realization for me.  We also worked on a number of other beliefs I had (have – yet they are under my control today).  It's funny – in talking to Al and going back and listening, I realized (and have taken corrective action) on areas where I can be a better wife and mother.
Resources:
Please check out my new podcast, 60 Seconds of Solitude.  It's a quick, easy, daily meditation.
If you'd like a free audio book from Audible – just click here or go to audibletrial.com/addictionsupportpodcast.
Send me a quick note if you'd like Al to reach out to you.

Thank you for Listening!
Thank you so much for joining me this week. Have some thoughts you'd like to share? Leave a note in the comment section below!
If you enjoyed this episode, please share it using the social media buttons you see at the top of the post.
Also, please leave an honest review for The Addiction Support Podcast on iTunes. Ratings and reviews are extremely helpful and greatly appreciated! They do matter in the rankings of the show, help more people find us, and I read each and every one of them.
If you would like to email me, head on over to OakCreekWellness.com/contact.
And finally, don't forget to subscribe to the show on iTunes to get automatic updates.
Special thanks to Al Paparelli for joining me this week.  Until next time!
Comments
comments