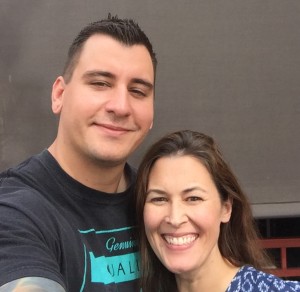 Show Notes for this episode are at addictionsupportpodcast.com/episode16
Overview:
Aaron, thank you so much for coming out and allowing yourself to be so open and vulnerable on your birthday!  And now it's going live on my birthday!  How cool is that!?!?!
My guest this week is Aaron Sorenson.  Aaron vulnerably shares his journey from growing up with an abusive, alcoholic father and schizophrenic mother.  He shares how his brother committed suicide after his girlfriend was caught cheating on him.  And his darkest moment when he solicited his sister for sex.  
Today he's made amends for his actions.  Even though he thought it was the worse thing ever, he now thanks God every day for the day he got arrested.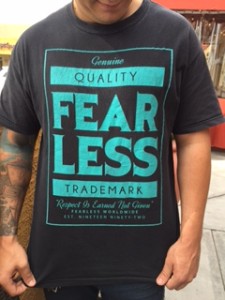 Aaron now believes in God and is so thankful for his higher power.  Today, Aaron works with people in their early stages of recovery.  He trains on emotional life skills – that so many people need. 
Thank you for Listening!
Thank you so much for joining me this week. Have some thoughts you'd like to share? Leave a note in the comment section below!

If you enjoyed this episode, please share it using the social media buttons you see at the top of the post.
Also, please leave an honest review for The Addiction Support Podcast on iTunes. Ratings and reviews are extremely helpful and greatly appreciated! They do matter in the rankings of the show, help more people find us, and I read each and every one of them.
If you would like to email me, head on over to OakCreekWellness.com/contact.
And finally, don't forget to subscribe to the show on iTunes to get automatic updates.
Special thanks to Aaron Sorenson for joining me this week.  Until next time!
Comments
comments