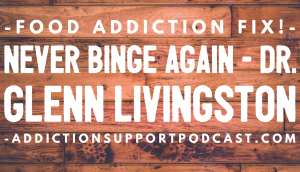 Dr. Glenn Livingston is a psychologist you may've seen in The New York Times, The Los Angeles Times, or The NY Daily News.  He's resear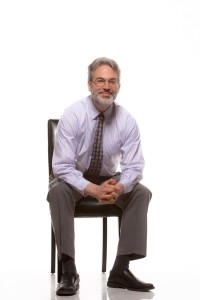 ched the nature of overeating for decades—and self-funded a study with 40,000+ participants.  Today Glenn shares his
personal
journey out of obesity, and provides practical tips to stop overeating quickly.
Resources:
Glenn's book "Never Binge Again" is available as a FREE Kindle and/or Nook Book.
Visit
www.
NeverBingeAgain.com
and sign up for the reader bonuses to get the latest
version of the free book, as well as several free case studies and food plan starter templates.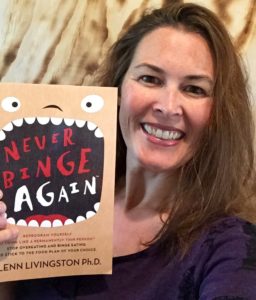 Thank you for Listening!
Thank you so much for joining me this week. Have some thoughts you'd like to share? Leave a note in the comment section below!

If you enjoyed this episode, please share it using the social media buttons you see at the top of the post.
Also, please leave an honest review for The Addiction Support Podcast on iTunes. Ratings and reviews are extremely helpful and greatly appreciated! They do matter in the rankings of the show, help more people find us, and I read each and every one of them.
If you would like to email me, head on over to OakCreekWellness.com/contact.
And finally, don't forget to subscribe to the show on iTunes to get automatic updates.
Special thanks to Dr. Glenn Livingston for bringing this podcast together and joining me this week.  Until next time!
Comments
comments