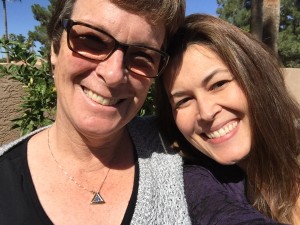 Show Notes for this episode are at addictionsupportpodcast.com/episode14
Overview:
My guest this week is Julie G.  She said the "G" is for GEORGOUS!
Listen as Julie shares her story.  How she was a black out drunk at age 15.  Sold acid and followed the Grateful Dead.  To how she decided to get sober, so that she could keep driving.
Today is celebrating her long term sobriety and admits that it's still 1 day at a time.  Julie is a loving wife and mother of 2 teenagers.  She coordinates volunteers for an elementary school reading program.  She also created a network of Women Leaders supporting other Women.  She started this group two years ago and it is over 1000 members strong and women are currently meeting regularly in 4 US cities.  Women must be a WLS Grad to join.  Click here for more information on WLS, or contact Melissa.
Resources: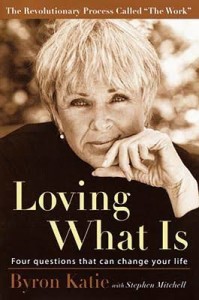 Loving What Is, four questions that can change your life' by Byron Katie for FREE on audio and support The Addiction Support Podcast > Audible – just click here or go to audibletrial.com/addictionsupportpodcast (mentioned in Addiction Support – Episode 2)
Thank you for Listening!
Thank you so much for joining me this week. Have some thoughts you'd like to share? Leave a note in the comment section below!

If you enjoyed this episode, please share it using the social media buttons you see at the top of the post.
Also, please leave an honest review for The Addiction Support Podcast on iTunes. Ratings and reviews are extremely helpful and greatly appreciated! They do matter in the rankings of the show, help more people find us, and I read each and every one of them.
If you would like to email me, head on over to OakCreekWellness.com/contact.
And finally, don't forget to subscribe to the show on iTunes to get automatic updates.
Special thanks to Julie G for joining me this week.  Until next time!
Comments
comments