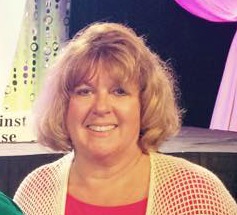 Listen to Addiction Support Podcast, Episode 15
Thank you for listening!
Show Notes for this episode are at addictionsupportpodcast.com/episode15
Overview:
My guest this week is Donna Wood.  Listen as Donna shares her story.  How she started out drinking as a teenager, then progressed to cocaine and partying as she became an adult.  She shares her heart-wrenching decision to give her daughter up for adoption at the age of 2.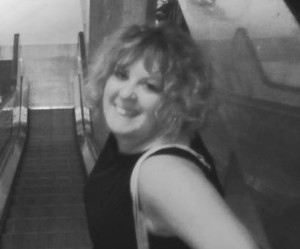 Today, Donna is a successful business woman.  She owns and operates one of the largest landscaping businesses in Phoenix, AZ.  She's a loving Mother, Grandmother, and Friend.  To know her is to adore her!
Donna believes that anyone who is struggling with addiction should seek help.  She recommends starting with a 12 Step Program, therapy, and personal growth.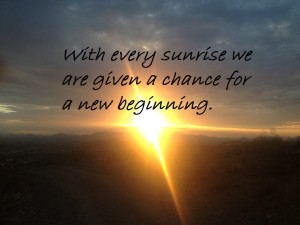 Resources:
Donna highly recommends Alison Armstrong's work.  I have not taken her seminars however I have many friends who have.  You can check that out at http://understandmen.com.
2 Books that Donna recommended are Think & Grow Rich For Women
and Compound Effect
.  If you want to get 1 one of these on audio for FREE  just click here or go to audibletrial.com/addictionsupportpodcast.
She also uses the Passion Planner to keep her life organized.
I should have taken a picture to show you how she does it.  Basically, each area of her life has a different highlighter color.  When she looks at her planner,  she can see if she's in harmony or if she needs to spend more time in a certain area of her life.  Pretty Smart!
When you refer 3 people who buy a Passion Planner then you'll get one for free!  If you do order a Passion Planner, let them know that Donna or I referred you.  My email is Melissa [at] oakcreekwellness [dot] com.  *My email looks funny because I'm hoping to avoid spam and bots.  Send me a message through my contact page or leave a comment below if you would like Donna's email.  We sure would appreciate it! xoxo
Thank you for Listening!
Thank you so much for joining me this week. Have some thoughts you'd like to share? Leave a note in the comment section below!

If you enjoyed this episode, please share it using the social media buttons you see at the top of the post.
Also, please leave an honest review for The Addiction Support Podcast on iTunes. Ratings and reviews are extremely helpful and greatly appreciated! They do matter in the rankings of the show, help more people find us, and I read each and every one of them.
If you would like to email me, head on over to OakCreekWellness.com/contact.
And finally, don't forget to subscribe to the show on iTunes to get automatic updates.
Special thanks to Donna for joining me this week.  Until next time!
Comments
comments