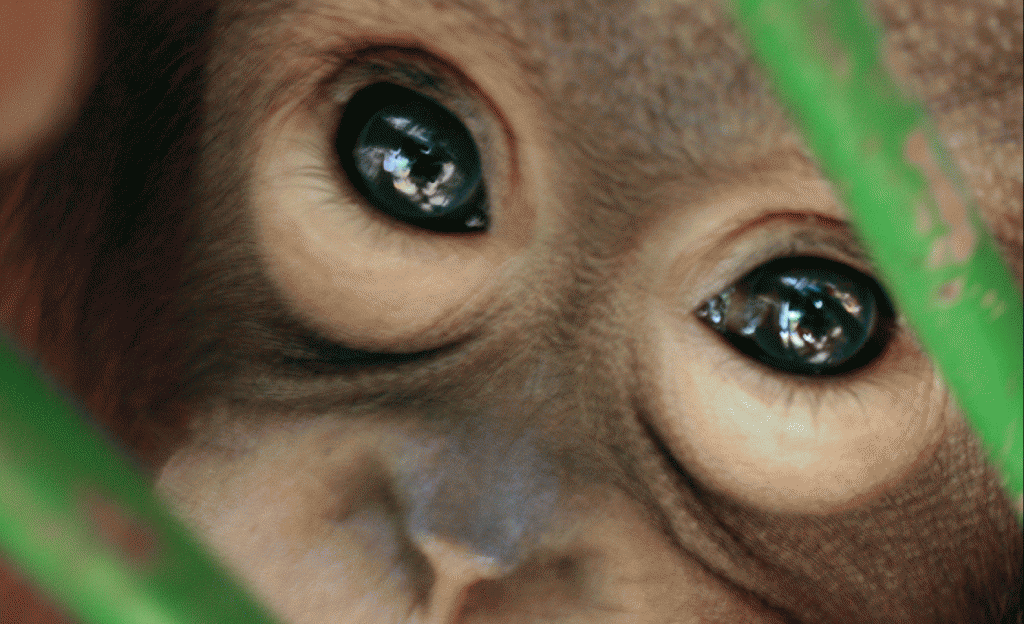 Overview:
My guest this week, Loretta Graziano Breuning, PhD, is the author of Habits of a Happy Brain.  I was reading an earlier version of this book (which she self-published) and was excited by how simple and easy she breaks down our emotions and emotional responses based on our neurochemicals.
Loretta shares clearly & simply how to take care of and understand emotions. She explains the roles that dopamine, endorphin, oxytocin, & serotonin play in our happiness, and what we can do to feel more happiness.
Listen as Loretta shares how to take care of and understand your own emotions.  How to lovingly take care of yourself while being in relationship with someone who has an addiction.  We even get into a discussion on how to best parent our children to help them learn how to feel self-sufficient and happy.
I had a lot of "ah ha's" when I read this book.  It takes the "woo-woo" and touchy-feely-ness out of emotions and breaks them down to a very basic, survival level which is awesome if you want to better understand yourself or others.  It's also really helpful if you have someone in your life who you want to feel closer to but who might not necessarily want to talk about their emotions.
Loretta says,
Happiness comes from brain chemicals that all mammals have in common. When you know how serotonin, dopamine, oxytocin and endorphin affect animals, human impulses make sense. Our happy chemicals evolved to reward survival behaviors – not to make us feel good all the time. But you can feel good more often when you understand nature's operating system. The IMI has all the resources you need to make peace with your inner mammal: books, video training, slideshows, and blogs. It's not easy being mammal, but you can find your power over the quirky brain we've inherited.
Resources:
Make sure you check out her Free Stuff and sign up for her "5-Day Happy Chemical Jumpstart Guide"!
I highly recommend you pick up a copy of Loretta's book – Habits of a Happy Brain
!

Thank you for Listening!
Thank you so much for joining me this week. Have some thoughts you'd like to share? Leave a note in the comment section below!
If you enjoyed this episode, please share it using the social media buttons you see at the top of the post.
Also, please leave an honest review for The Addiction Support Podcast on iTunes. Ratings and reviews are extremely helpful and greatly appreciated! They do matter in the rankings of the show, help more people find us, and I read each and every one of them.
If you would like to email me, head on over to OakCreekWellness.com/contact.
And finally, don't forget to subscribe to the show on iTunes to get automatic updates.
Special thanks to Loretta Graziano Breuning, PhD for joining me this week.  Until next time!
Comments
comments