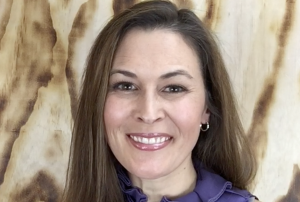 Listen to Addiction Support Podcast, Episode 17
Thank you for listening!
Show Notes for this episode are at addictionsupportpodcast.com/episode17
Overview:
I had some really amazing interviews scheduled last week.  Then my husband's grandmother called on Monday afternoon and said his grandfather was going to pass away with-in a day.  We dropped everything and flew to LA…only to find out that was not the case.  It amazes me how people can be so manipulative and mean.
I have been reading Codependent No More and am really loving this book.  This week I thought it would be cool to read the first part of Chapter 5 on Detachment.  (It's something I'm working on being able to do with love – so why not share.)  I hope you enjoy it and feel inspired to take better care of yourself.  You know I am!
The amazing interviews have been rescheduled and you'll be enjoying them in the near future.
Resources:
You might also like:
Thank you for Listening!
Thank you so much for joining me this week. Have some thoughts you'd like to share? Leave a note in the comment section below!

If you enjoyed this episode, please share it using the social media buttons you see at the top of the post.
Also, please leave an honest review for The Addiction Support Podcast on iTunes. Ratings and reviews are extremely helpful and greatly appreciated! They do matter in the rankings of the show, help more people find us, and I read each and every one of them.
If you would like to email me, head on over to OakCreekWellness.com/contact.
And finally, don't forget to subscribe to the show on iTunes to get automatic updates.
Special thanks to Melody Beattie for writing Codependent No More.  Until next time!
Comments
comments